home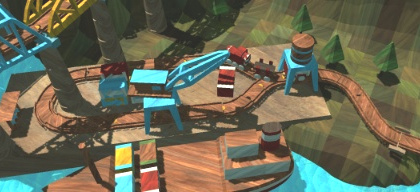 ChooChoo
Trains for kids!
A relaxing diorama game for Android. Follow trains, cars and cranes around a busy fjord harbour.
Get it on the Play Store
here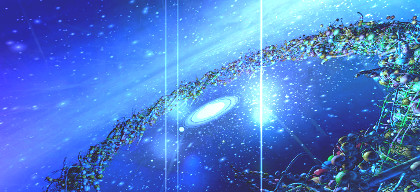 Books
It writes the good words.
What is L2GX up to on the literary front? How about his bizarrely baroque pseudonym the Rompmeister? And will he ever deliver those books you've heard so much about?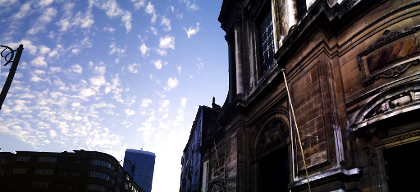 Gallery
Clickee for them pickee
Pictures! Soon! Well. At one point.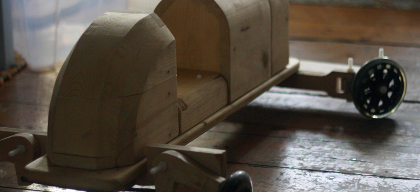 Projects
Woodwork, design and more
In here you can find children's toys, daddy toys, designs and general hobby stuff. I like the diy/design ethic and am never without several projects.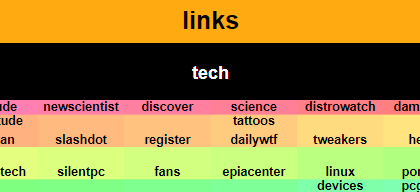 LINKS
A SERIES OF GOLF COURSES ONLY TO BE ACCESSED WITH THE RIGHT EQUIPMENT
There's a lot of interesting sites on the net that yoyo up and down in google. It's one thing to carry your bookmarks from device to device. It's a whole other to see where L2GX hangs out. Call it a Pinterest for those who don't believe in the cloud.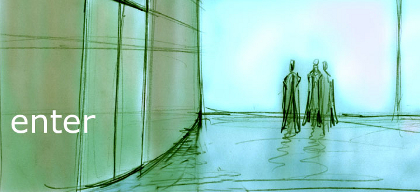 OLD SITES
OLDIES Goldies
How long have I been on the internet? Since 2000, at least, on Geocities. I'm going to try and make as much of that stuff available as possible. The net has moved on since then, both in technology and concerning what's expected of a web site. Not to mention the fact that flash, used in much of my work, is on the brink of disappearing.