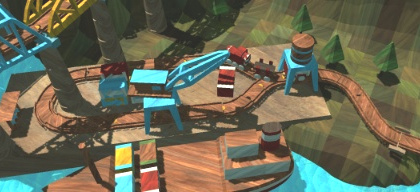 ChooChoo
Trains for kids!
A relaxing diorama game for Android. Follow trains, cars and cranes around a busy fjord harbour.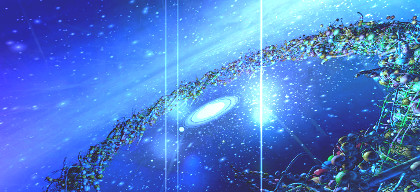 Books
It writes the good words.
What is L2GX up to on the literary front? How about his bizarrely baroque pseudonym the Rompmeister? Track his progress here!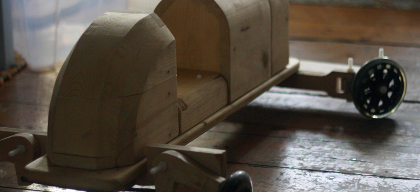 Projects
Woodwork, design and more
In here you can find children's toys, daddy toys, designs and general hobby stuff. I like the diy/design ethic and am never without several projects.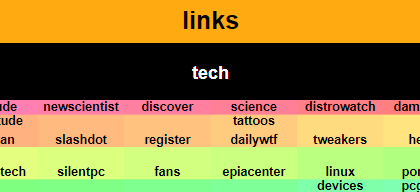 LINKS
old 'nets
It's one thing to carry your bookmarks from device to device. It's a whole other to see where L2GX hangs out. Call it a Pinterest for those who don't believe in the cloud.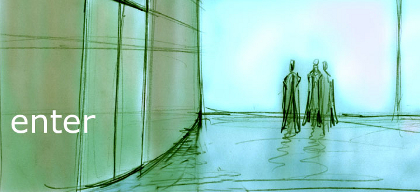 OLD SITES
OLDIES Goldies
How long have I been on the internet? Since 2000, at least, on Geocities. Here you find as much of that stuff as I could make available.