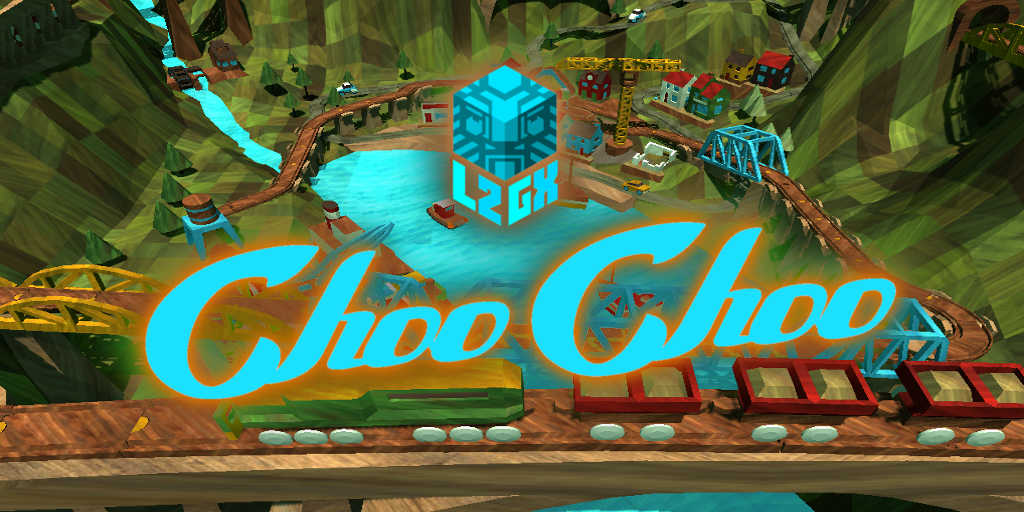 ChooChoo
ChooChoo is a relaxing diorama game for kids. Just tap the screen to change camera. Find the cool locomotives, cars and boats. They move around a neat fjord harbor. You'll see a port, cranes, stations, a saw mill and more!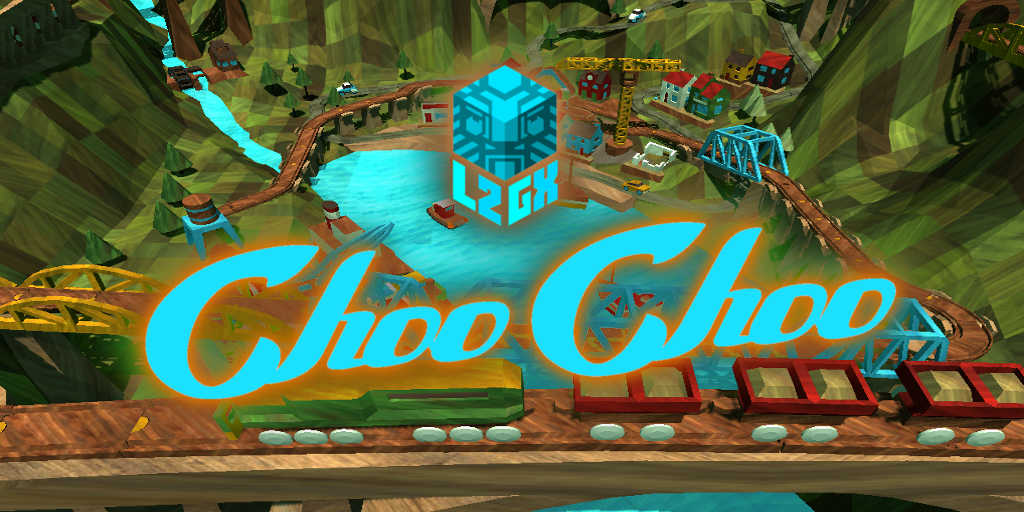 Updates
What's new in the world of ChooChoo
Find out what's going on with your favourite game! L2GX wants to make it more fun, because it's fun for us. Well, me!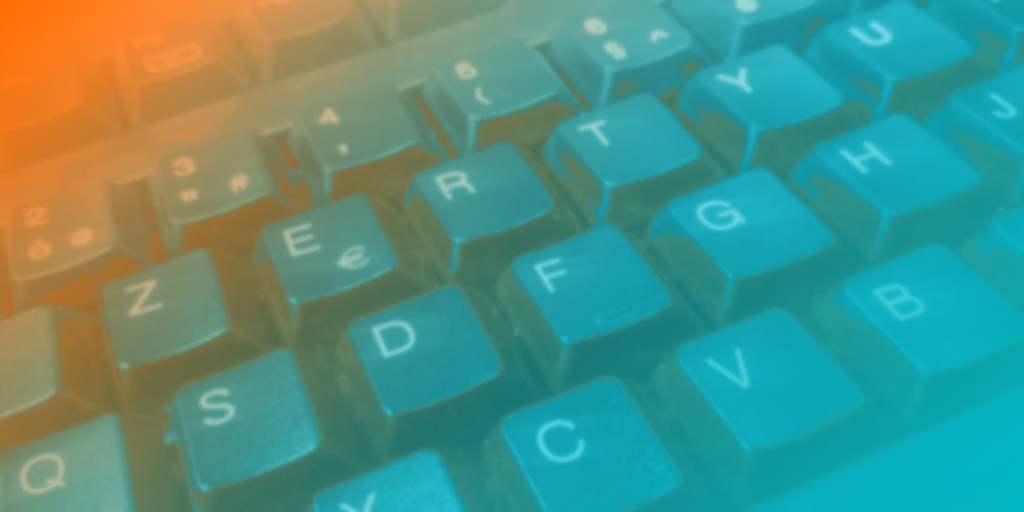 Privacy Policy
What we see, not see and don't do
L2GX does not collect your data! I won't know who you are, nor should I. Google shows me how many people look at my adverts.
It tells me how new those people's phone is and about where in the world they are. But I can't see which phone is where...!
It tells me how often ChooChoo crashed. This helps me make the game better or decide if a translation is needed.
Google does not tell me specific users details. And ChooChoo itself does not send data back.
If you leave a comment in the App store, I can see who posted it, but I'll never use that information except to respond in the App store. If you send me fan mail, I will never share it or your address!