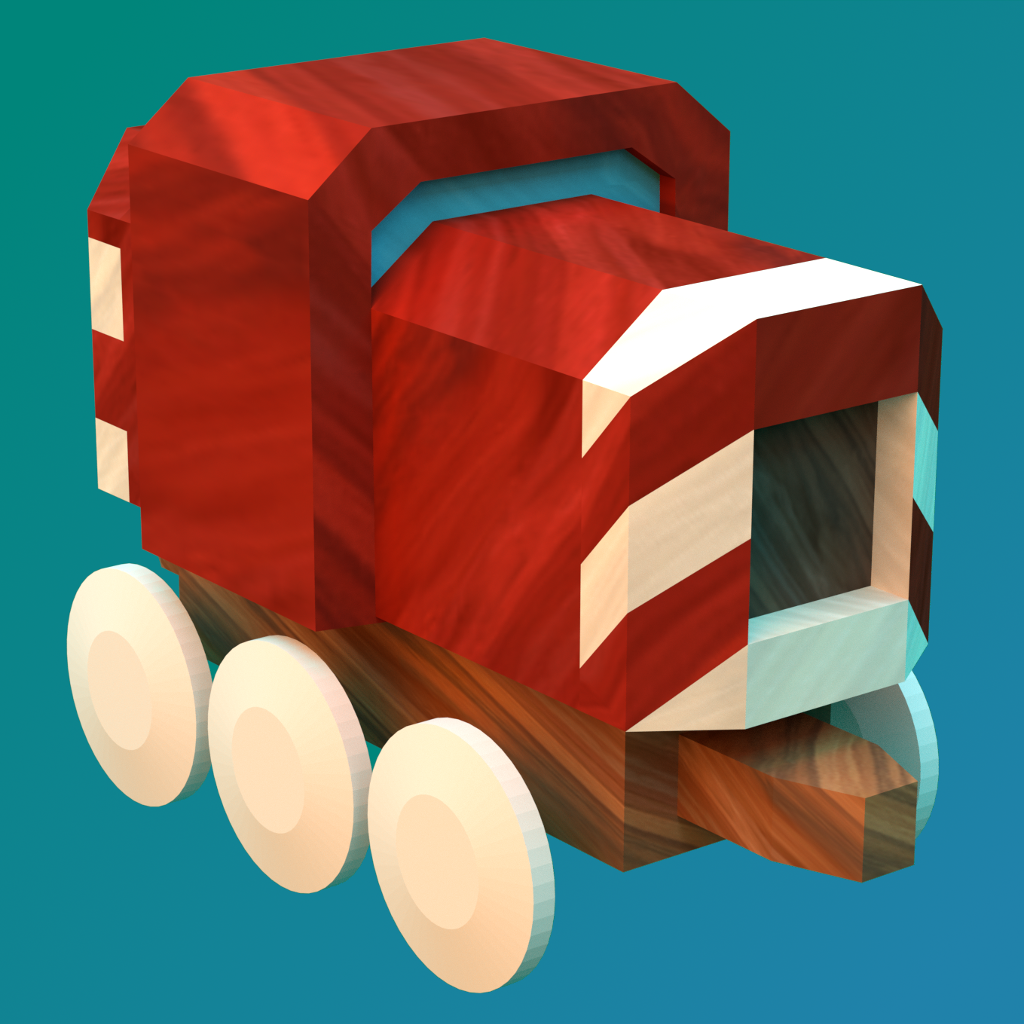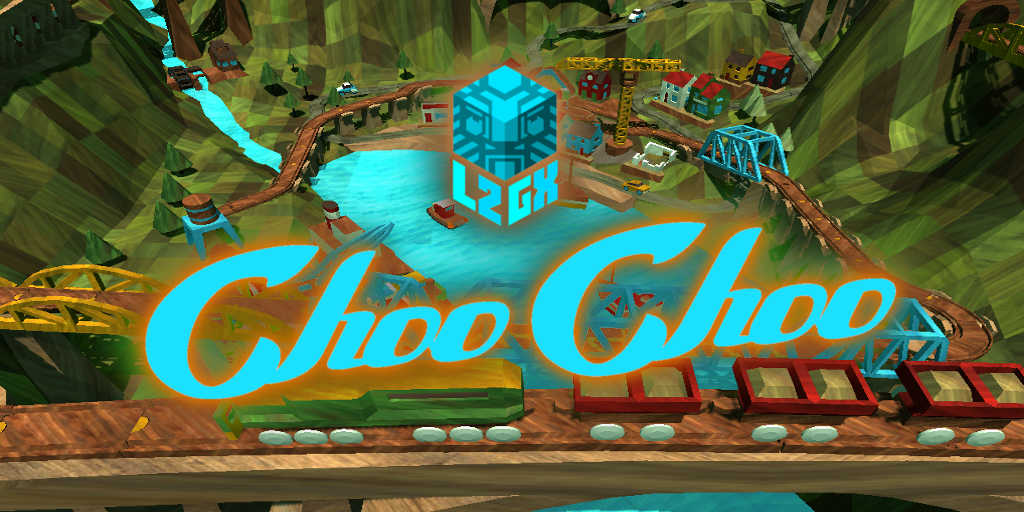 ChooChoo
ChooChoo is a relaxing diorama game for young kids and toddlers!

The fun and easy wooden train diorama game
Just tap the screen to change camera. Find the cool locomotives, cars and boats. They move around a neat fjord harbor. You'll see a port, cranes, stations, a saw mill and more!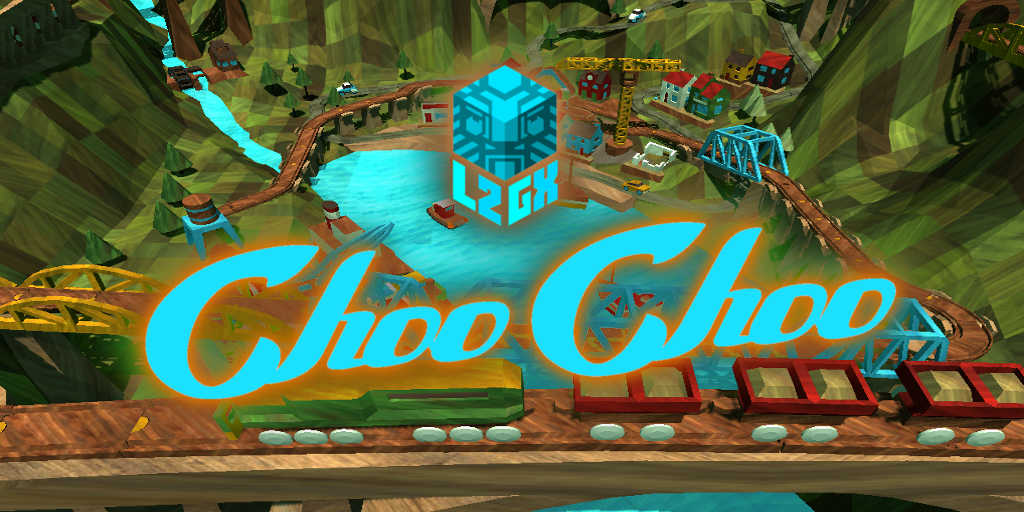 Levels
Discover the ChooChoo world
Find out what's going on with your favourite game! L2GX wants to make it more fun, because it's fun for us. Well, me!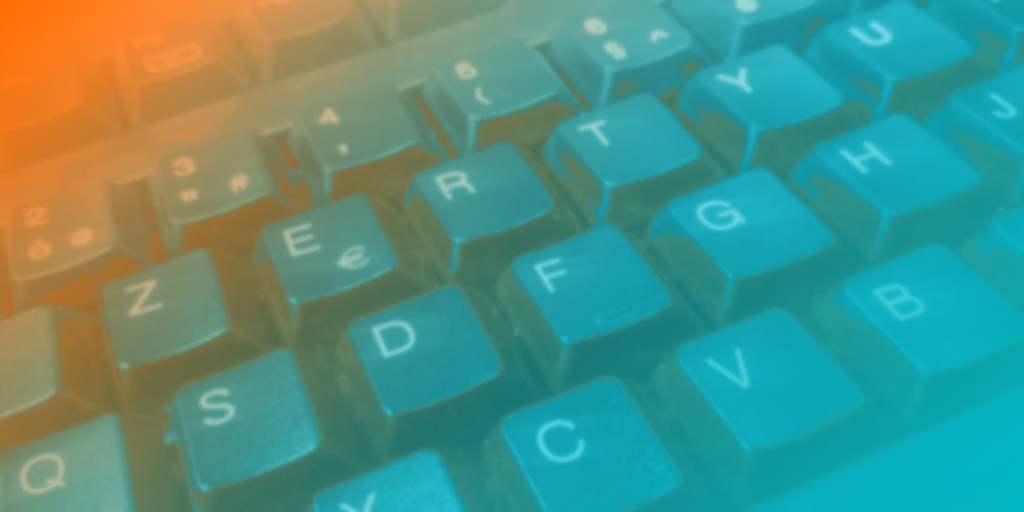 Privacy Notification
GDPR notification