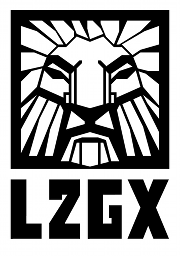 Fried Rice
Fusion
ingredients

500g of minced meat
3 big sweet onions
2 carrots
half a courgette
250g of champignons
1 can of corn kernels
chinese barbecue sauce
salt, pepper
flat green beens
2 eggs
rice


preparation

Put pot of water on for rice.
Dice onions and start glazing in big pan.
Dice the vegetables and microwave for 6 minutes.
Add beef to pan and fry while adding barbecue sauce to taste.
Meanwhile clean and slice mushrooms and add to beef. Add rice to boiling water.
When the beef and mushrooms are browned add the beans. When beans are done add vegetables to beef and mix, then take the pan of the fire.
Drain rice and add to the pan. Put the pan back on high fire and start mixing while scraping the bottom of the pan with a spatula.
When the rice is glazed from oil add eggs and keep stirring till the egg is done.
Drain the corn and add before serving.


Story