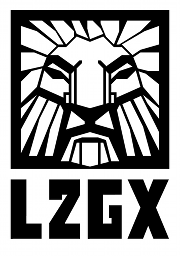 Curry with chicken and rice
Indo-Belgian
ingredients

1 chicken breast
1 big sweet onion
1 courgette
4 carrots
1 can of pineapple slices
curry powder
pepper, salt, ginger, cumin
Rice


preparation

Cut chicken and cover with cumin, salt and water to marinate.
Cut vegetables, add ginger and cumin and microwave 4 minutes in covered pot.
Put water to boil in large pot
Put oil in medium pot and glaze onion.
Add pineapple syrup and curry powder.
Add rice to boiling water in large pot
Add chicken and pineapple to curry mix, cover with water and let stew wihtout boiling.
When the chicken is almost done, add vegetables and let stew without boilingtill everything is done.
Finish the sauce to taste.


Story

Chicken, when stewed in boiling water, gets though, then very slowly gets soft again. This is the proteins in the chicken coagulating, then the If you don't let it boil the chicken will stay soft. How you stew the chicken depends on how much time you have. A fast curry like this needs to keep from boiling.
No doubt a real, long-stew curry tastes better. But you need to start hours before dinner.