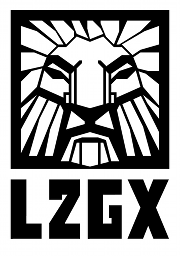 Food name
category

recipe
Prep the Zucchini
Wash the Zucchini and slice in slices about two thingers thick. Toss the Zucchini with olive oil, salt, and mashed garlic.
You now have two options. Either fry the Zucchini in a pan, or put them on a sheet in the oven under the grill. Flip them once for either method, once the hot side is brown.
Start the soup
Glaze up some onion with a small amount of soup vegetables.
Before the onion starts browning, add a little water and stock cubes (one per liter of soup)
Add the grilled zucchini and more water, but not enough to cover the zucchini. Cook for five minutes. Scoop out some of the zucchini.
Cook for two more minutes and blend the soup. Add the rest of the Zucchini back in and add cream if you want.
Soup's up!