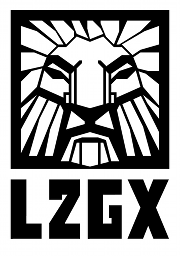 chorizo, goat cheese and grilled pepper focaccia
Fusion
ingredients

8 slices of chorizo
Soft goat cheese
grilled, pickled spanish peppers
Maple syrup
focaccia loaf
olive oil


preparation

Cut foccacia horizontally.
Sprinkle with olive oil.
Add chorizo, then goat's cheese, maple syrup, then grilled peppers.
Close and grill the focaccia until the goat's cheese is molten.


Story

Not much to it; we discoverd this one day in a small snack bar close to the Brussels Cathedral. Needs a foccaccia grill, obviously.