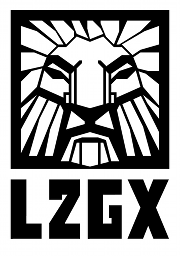 Chili Con Carne
Mexican
ingredients

500g of tough chopped stew beef
3 big sweet onions
1 red bellpepper
1 can of boiled lentils
4 cans of various other boiled beans and chickpeas
Beef stock cubes
cacoa powder
chili sauce


preparation

Dice onion and bellpepper, glaze in big pot.
Add meat and fry till browned. Add two tablespoons of cacoa powder.
Add beans and cover with water. Add 2 stock cubes and let boil.
When beans are done add chili to taste.


Story

It doesn't get more mexican than this. The dish was found sans meat by Conquistadors when they, rather than providing the final ingredient, beat the Cholulan in 1519.
Since then many, many versions have been spawned. Mine was developed specifically to be unique. I try and get as many types of beans as possible but keep a significant amount of meat. To differentiate from my favourite Bolognese, which we eat often enough, no tomato is added. To get an 'authentic mexican' flavor, I added the choco powder. As actually using chilis would be too spicy for the rest of the family- I developed the recipe during my SO's pregnancy- I settled for asian tomato chili sauce. This adds sweetness and spiceness and tomato in a controllable fashion.
I love to eat it with lean yoghurt, diced cucumber and iceberg lettuce. The girlfriend has it with rasped cheese and sour cream.