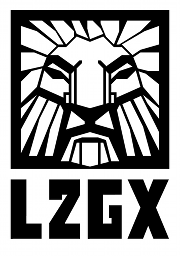 Ceasar's Salad
salad
ingredients

Head or bag of lettuce.
250g of bacon bits.
250g of chicken filet.
Parmegiano flakes.
Cesar's sauce.


preparation

Fry bacon bits in pan till well done. Put aside and add chicken filet.
Add salad (preferrably romanesque) to plate.
When done, cut chicken filet into strips. If necessary fry a bit more. Add the bacon bits to reheat.
Toss everything on top of the lettuce. Pour sauce over it. Then the parmezan. Serve.


Story

you can read about the history and accounts of the invention of Cesar's salad practically everywhere. Sure, our version isn't very authentic. Who gives a flying crouton?


Taste

Cesar's salad is big on umami and sour tastes. The bacon and parmezan give you umami, but let's look at the wallop the sauce packs.
The ingredients of the sauce are: anchovy, lemon, coddled egg, parmigianno cheese and Worcestershire Sauce. The only thing that doesn't pack a umami howitzer is the lemon.
If you add chicken, like we do, you get the kokumi 'white meat' taste of the chicken to conspire with the fresh lettuce taste and outbalance the umami somewhat. Meanwhile the bitter taste of the salad has it's edge taken off by the sour lemon. But given the big umami punch of the sauce, just the sauce and the salad should do fine, much as it was in the original recipe.
The croutons bring some sugar and caramel to the banquet, but to honest I prefer some bread on the side to cleanse the palate in between bites of sauce.