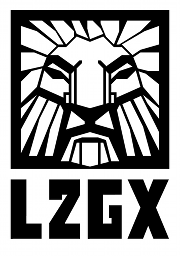 Buccatini al amatriciana
Italian
ingredients

250g of Buccatini.
250g guanciale or salted bacon bits.
500g of tomato puree.
250cl of white wine or some good vinegar, diluted.


preparation

Put water to boil
Heat olive oil in skillet. Add the guanciale. Fry till the fat becomes transparant.
Add the wine and let it glaze. Remove the guanciale and keep aside.
Add the bucatini to the water Add the tomato puree. Bring to a boil. If needed add water and boil till the sauce tastes somewhat sweet.
Season with salt and pepper. Add back the guanciale. Taste and add wine as desired.


Story

This sauce comes from the town of Amatrice wich used to be in the Abruzzo region. There it is made without wine and eaten with spaghetti. In Rome it's often written Matriciana and it's considered a Roman dish despite it's known heritage. It's related to the sugo Gricia, with the simple addition of tomatoes. It seems the use of wine is a typical Roman addition as many recipes leave this out.


Chemistry

It might be of interest to note that the sweet taste of cooked tomato sauce results from a type of maillard reaction reducing acids. Aside from bringing out it's sweetness it also produces a deeper 'umami' flavor- so even in this rather sour dish you can't skip this step.