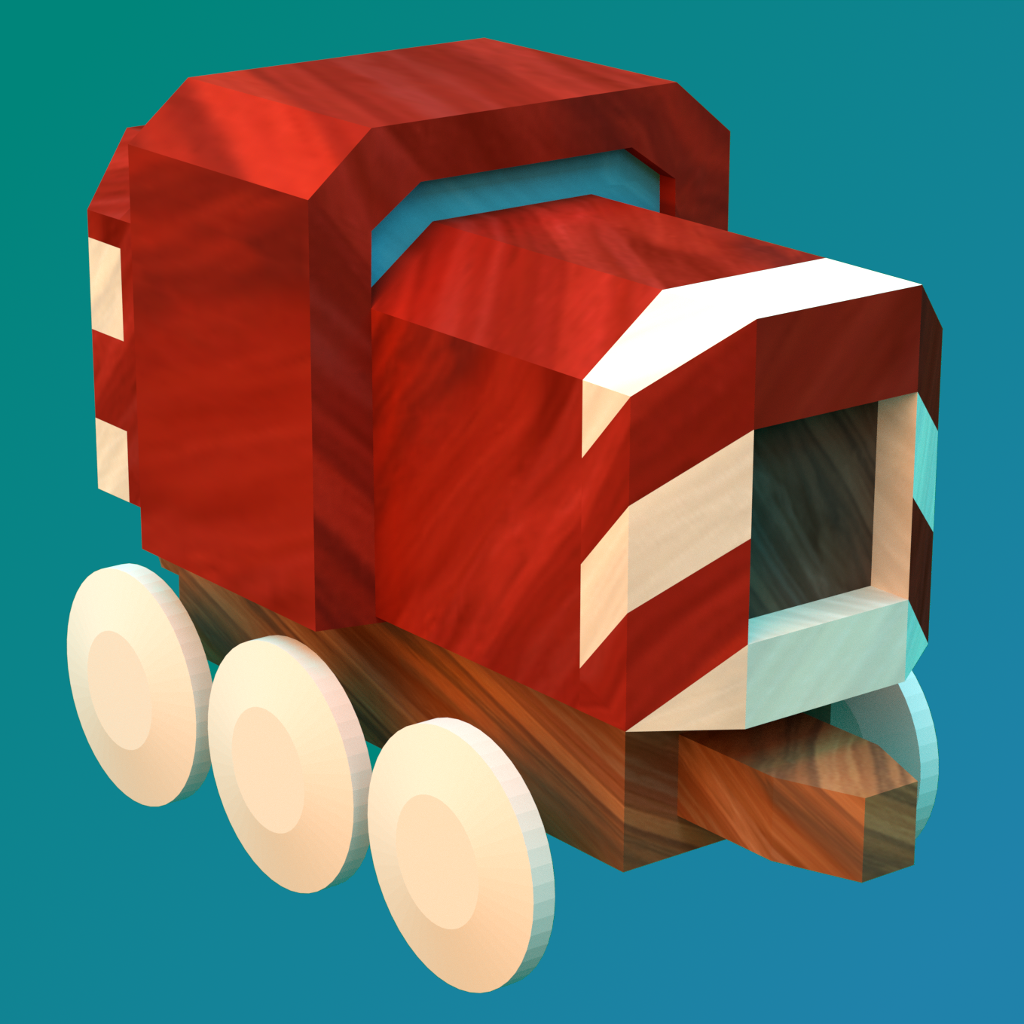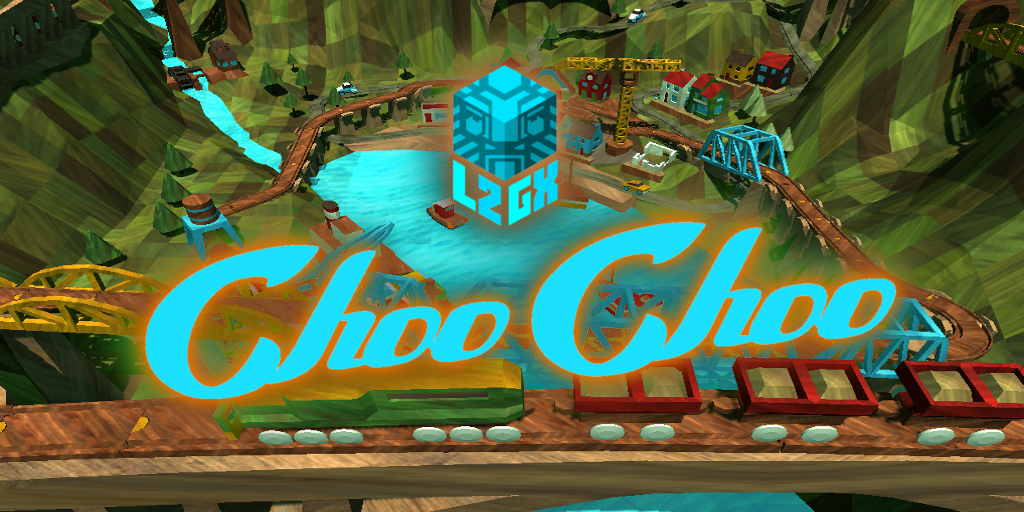 ChooChoo
ChooChoo is a relaxing diorama game for young kids and toddlers!

The fun and easy wooden train diorama game
Just tap the screen to change camera. Find the cool locomotives, cars and boats. They move around a neat fjord harbor. You'll see a port, cranes, stations, a saw mill and more!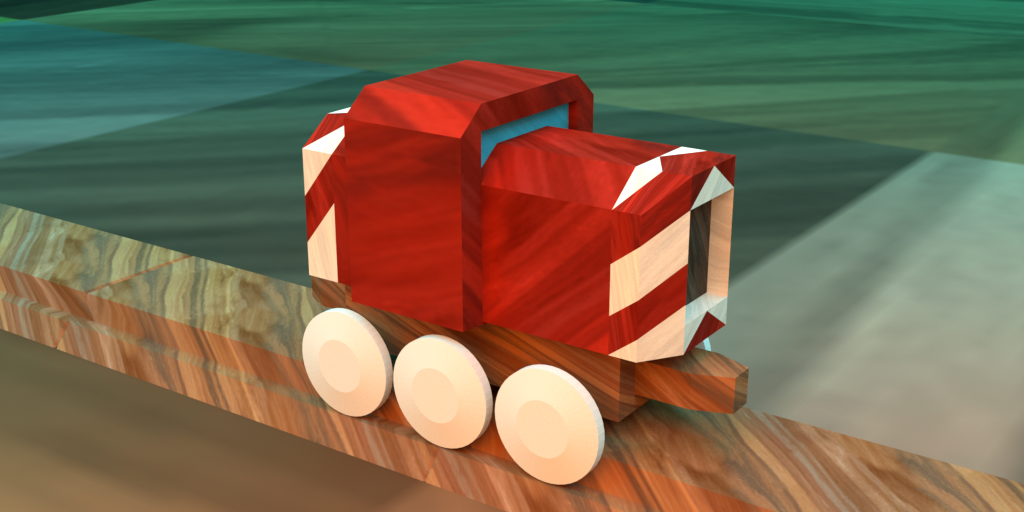 Red Locomotive
Red-y, steady, go!
Red is the little diesel that could. Day in day out she pulls containers and wood. Red works in any type of weather, but she prefers the sun!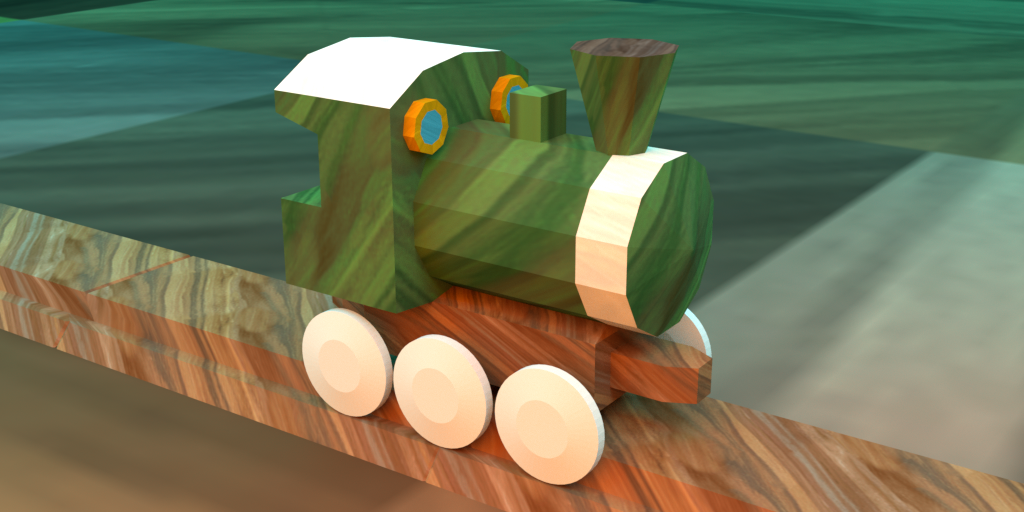 Green Steamer
No Green-horn am I, haha!
The Green Steamer is even older than he looks. But he can still pull his weight! He knows all the good stories, too!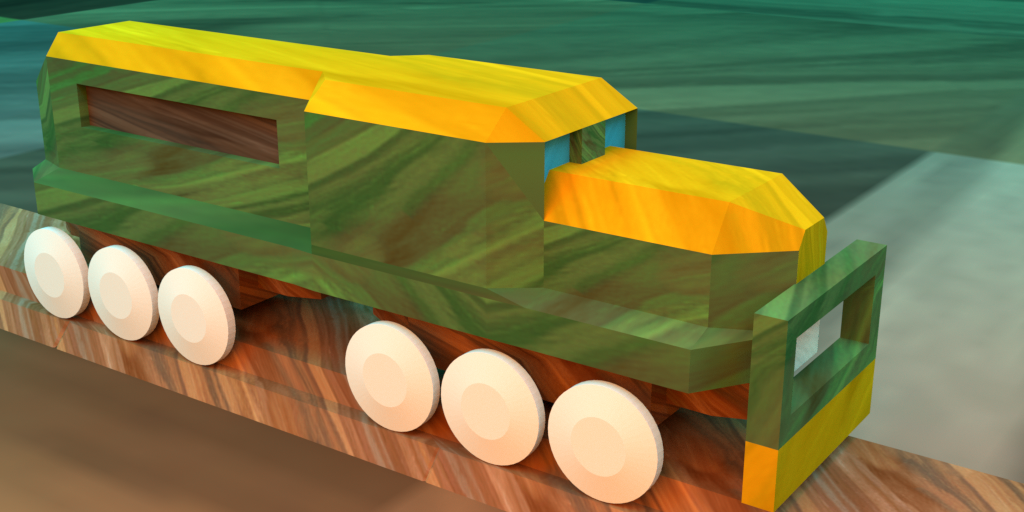 Big Green
Heavy? I Green and bear it!
Big Green is a Diesel and the strongest train in the game. She pulls the heavy ore cars. But where do those come from?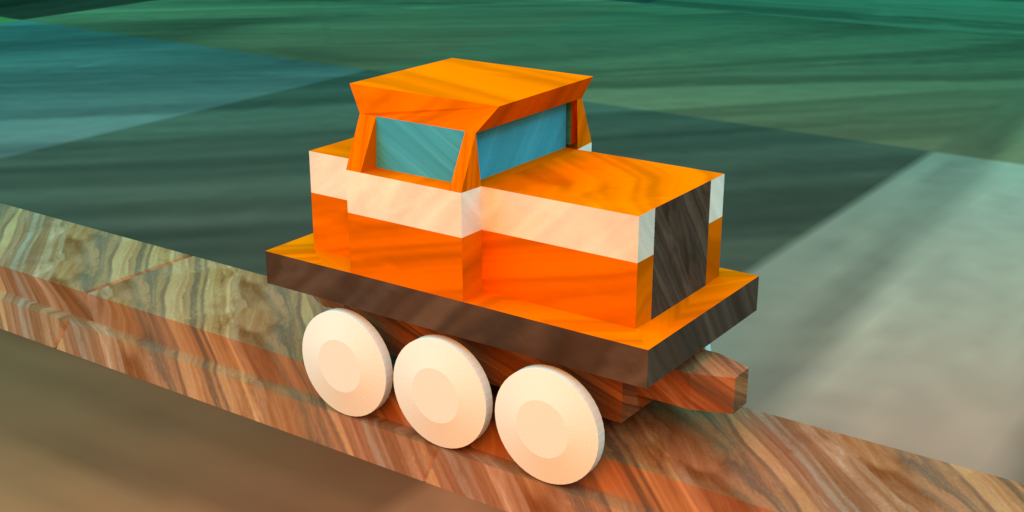 Orange
Orange ya happy to see me?
Orange is the port switcher lock. But he can take his containers all around the fjord. Yellow is his best friend!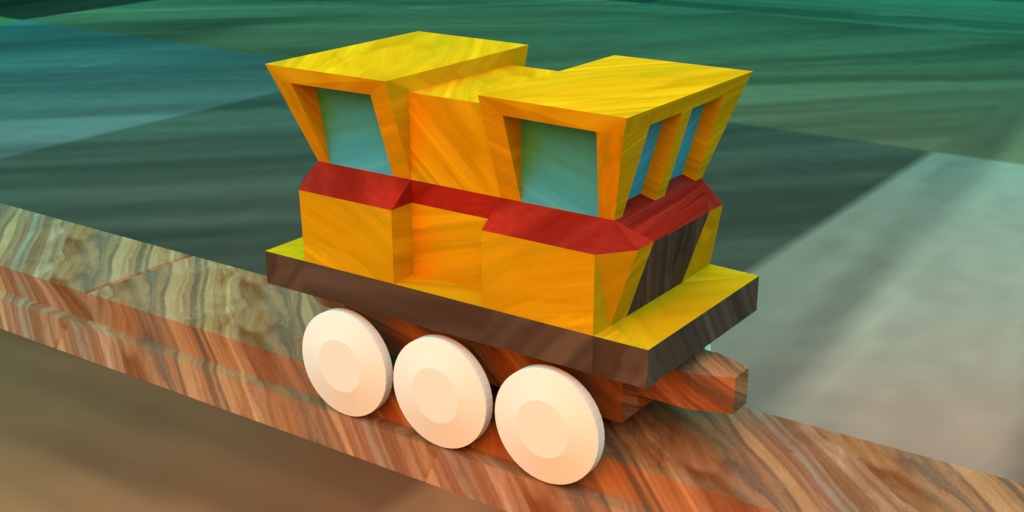 Yellow
Yellow there little buddy!
Yellow works at the sawmill. She brings lumber up and cut wood down. Orange is her best friend!

Cars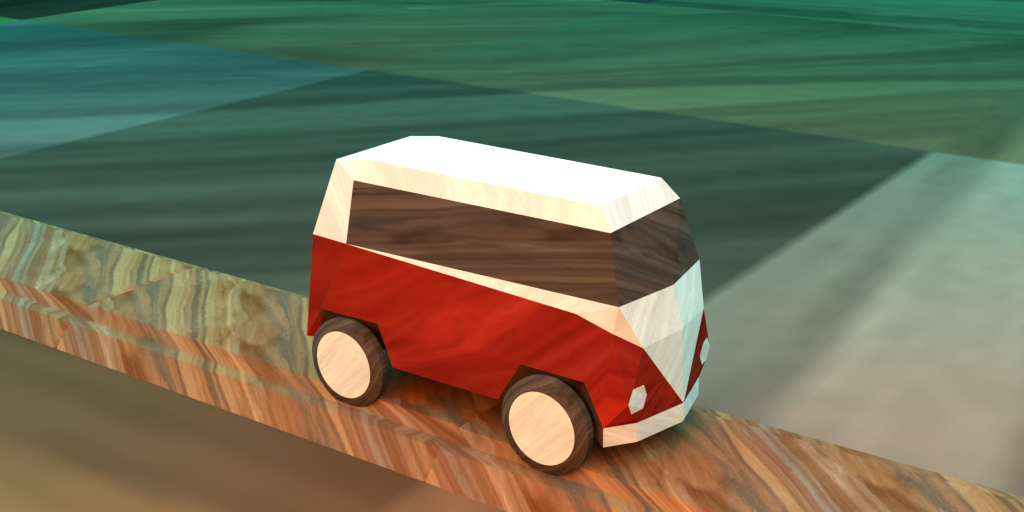 Hippybus
If you're Hippy and you know it...
Hippybus is also the school bus. She loves to drive kids around, come sun or snow!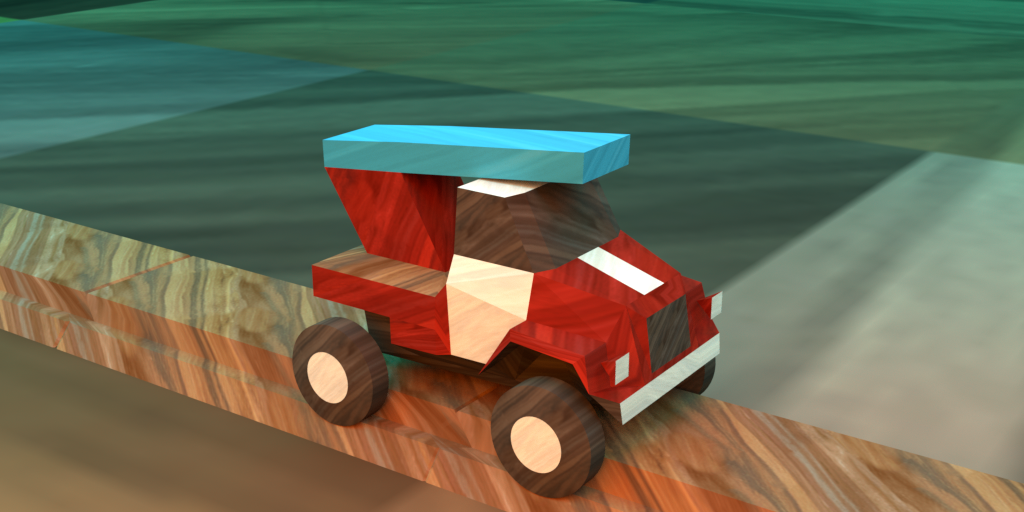 Firetruck
Firing on all Zil-inders!
Firetruck may be a bit old, but he keeps the whole fjord safe!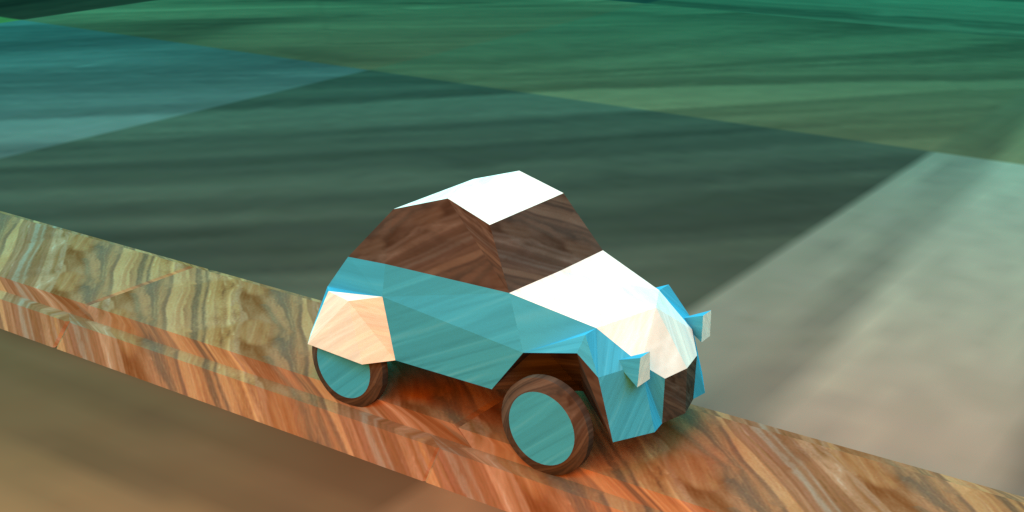 Goat
Goat to see her to believe her!
Ugly duckling, 2CV, goat, rocking horse... She's just herself!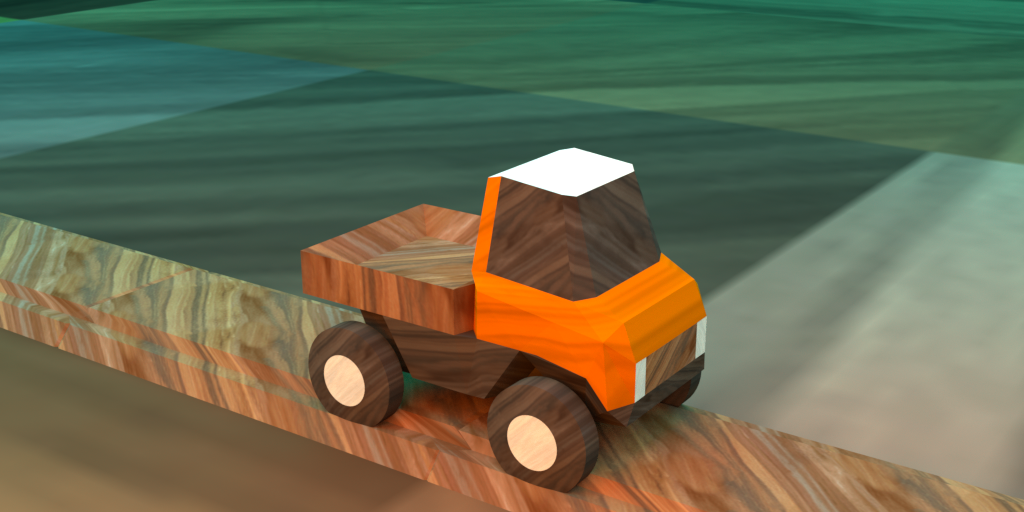 Unimog
Unimog-inably tough!
The Unimog is not afraid. She goes everywhere.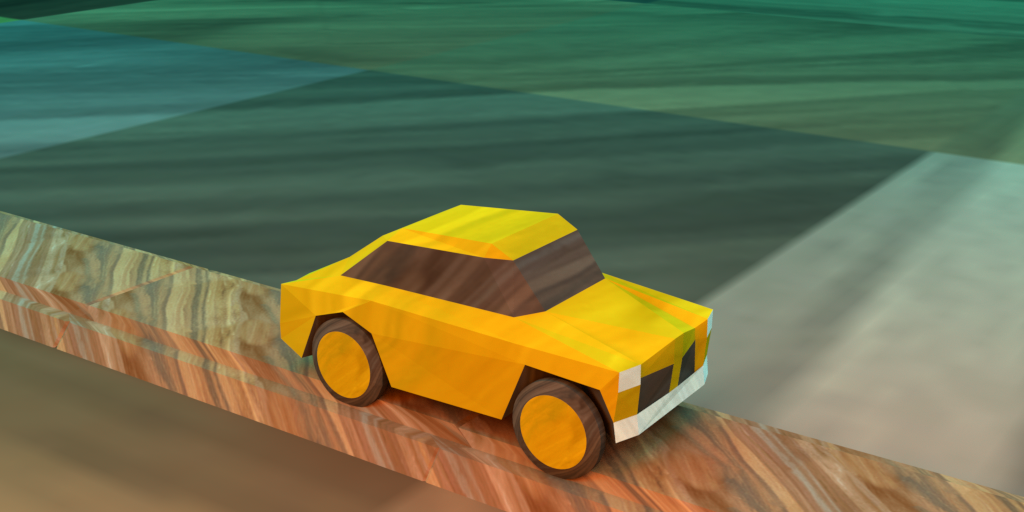 Volvo
E-Volvo-ed for the fjord!
Volvo looks American, but drives Swedish.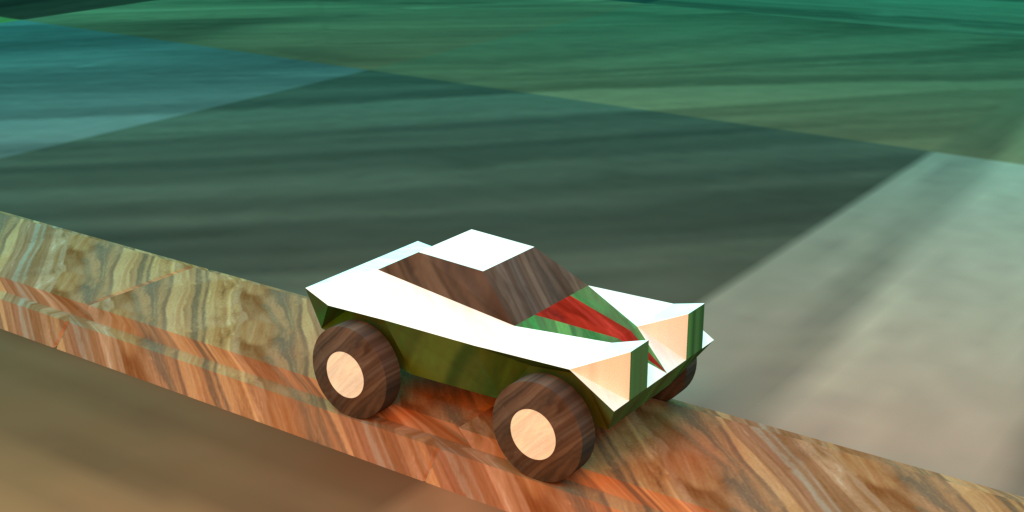 Statos
Demon-Stratos how it's done!
There's fast. Then there's stylish. Then there's Italian.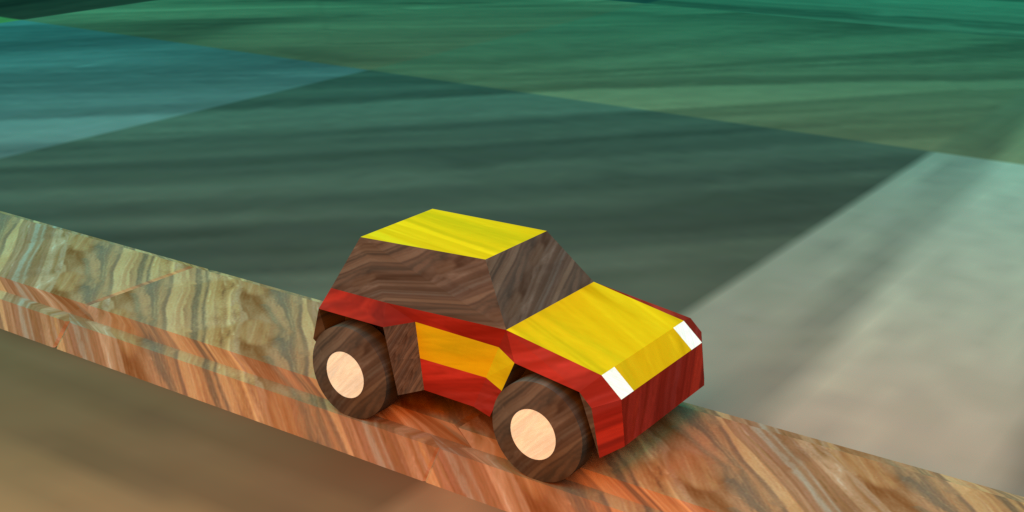 Turbo
Imper-Turbo-ble on top.
Half the engine. Twice the class. Francais, quoi.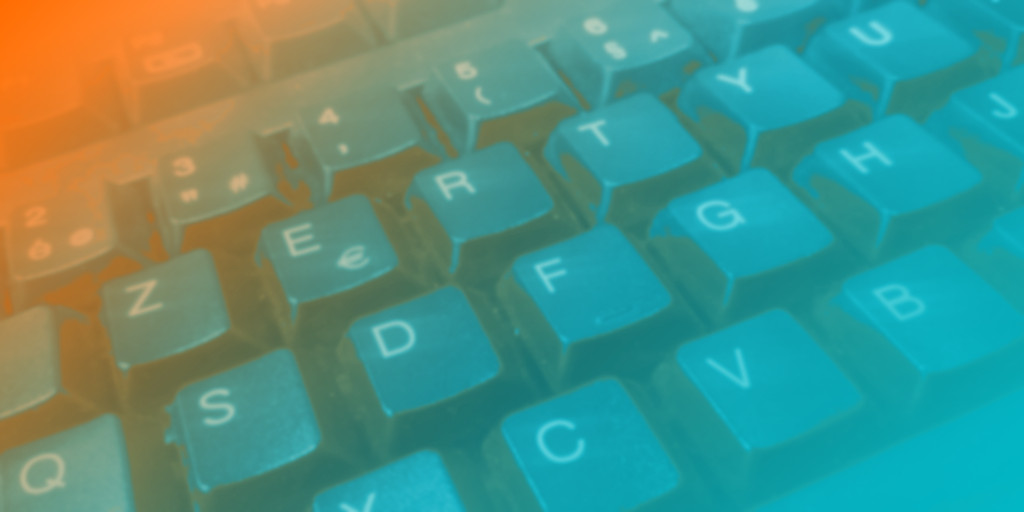 Privacy Policy
What we see, not see and don't do
Hover over me L2GX does not collect your data! I won't know who you are, nor should I. Google shows me how many people look at my adverts.
It tells me how new those people's phone is and about where in the world they are. But I can't see which phone is where...!
It tells me how often ChooChoo crashed. This helps me make the game better or decide if a translation is needed.
Google does not tell me specific users details. And ChooChoo itself does not send data back.
If you leave a comment in the App store, I can see who posted it, but I'll never use that information except to respond in the App store. If you send me fan mail, I will never share it or your address!