Books I should be writing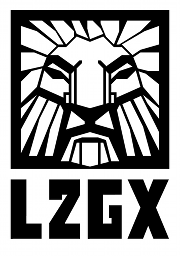 BOOKS
You know. Long word collections! This is a list of books I've published, am currently working on, or have sadly gotten to the leech-infested nether parts of my projects list.
The list itself is an ongoing project, as I intend to piecemeal add my short stories.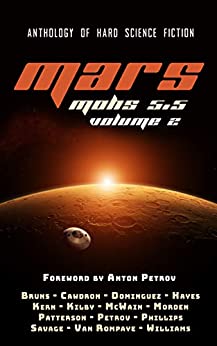 Mohs 5.5 Mars A Hard SF Anthology Thirteen hard science fiction writers take on the big questions in this groundbreaking anthology, which grapples with real-life scientific puzzles and dilemmas in the format of thrilling short stories.
MOHS 5.5 stands for scientific rigor, and MARS stands for non-stop excitement. Explore the fourth planet from the sun in the company of authors such as Peter Cawdron, S.J. Morden, Gerald M. Kilby, Felix R. Savage, Douglas Phillips, and Ralph Kern. Plus a foreword by YouTube/What Da Math's Anton Petrov!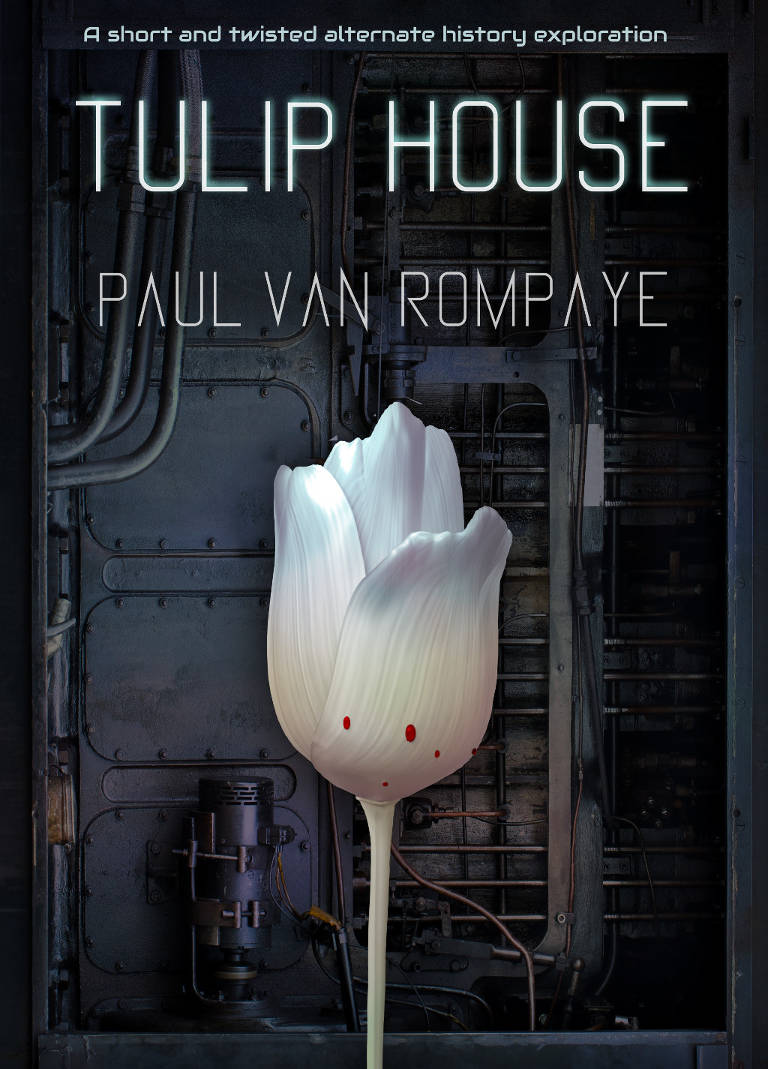 TULIP HOUSE
available on amazon!
Inspector Busbek is an old hand at the dangerous job of policing the all-powerful Tulip Traders. The continued prosperity of the Dutch Rijk, which covers the entire globe, depends on him and his colleagues of Tulip House. But when he is called to the house of upstart trader Vinceroeij he may be facing a very final challenge. Discover a whole new world in this short story!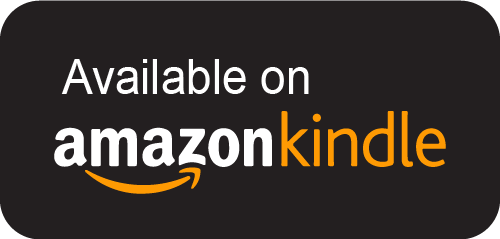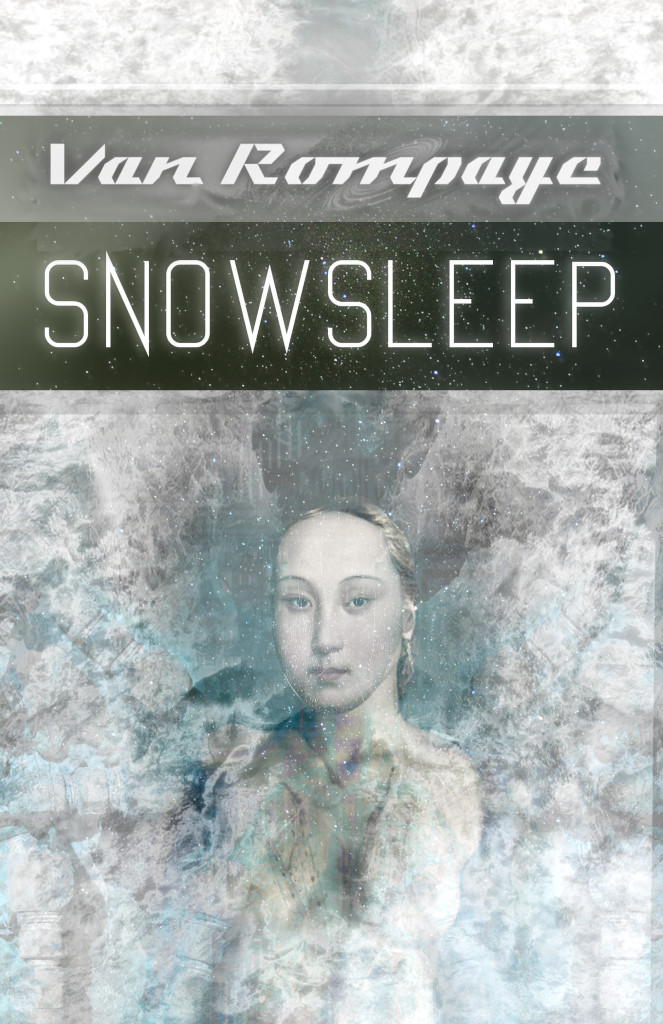 Snowsleep 80%
Get this story for free if you inscribe for my newsletter
"There's no such thing as Snowsleep. In every way that matters, you are dead."
A woman wakes deep in space on a starship that carries frozen humans traded between AI. The ship, which is smarter than it should be, has detected something that should not be there. It needs an emissary to visit the anomaly. Debilitated by the effects of the snowsleep, our protagonist prepares to leave the labyrinthine sleeper ship. But she finds the situation much deadlier than it seems.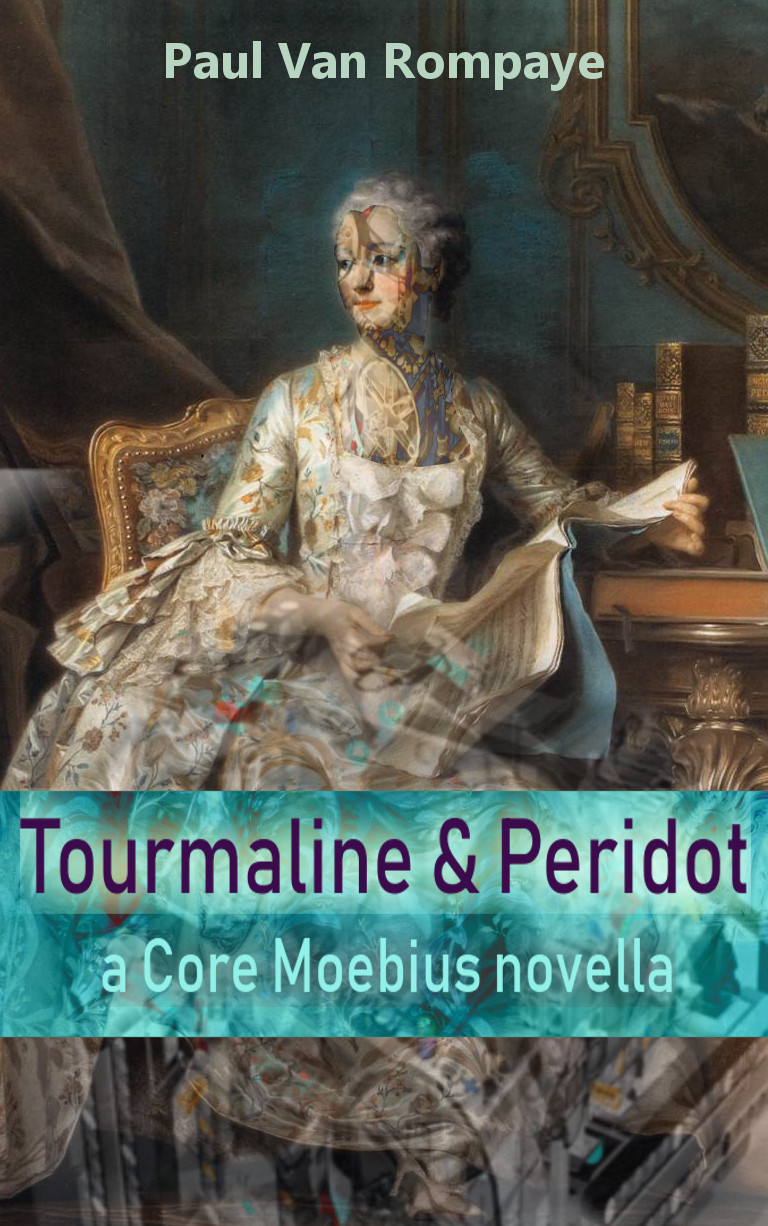 PERIDOT AND TOURMALINE 80%
Core Moebius universe. status: rewrites nearly done
By gaining the trust of the Biological faction, Tourmaline has won her decades long political conflict against Peridot. As Tourmaline uses ex-empress Spinel to upset the Human section of Core Moebius and gain the dictatorship, Peridot seems to play the long game. Or is Tourmaline missing something?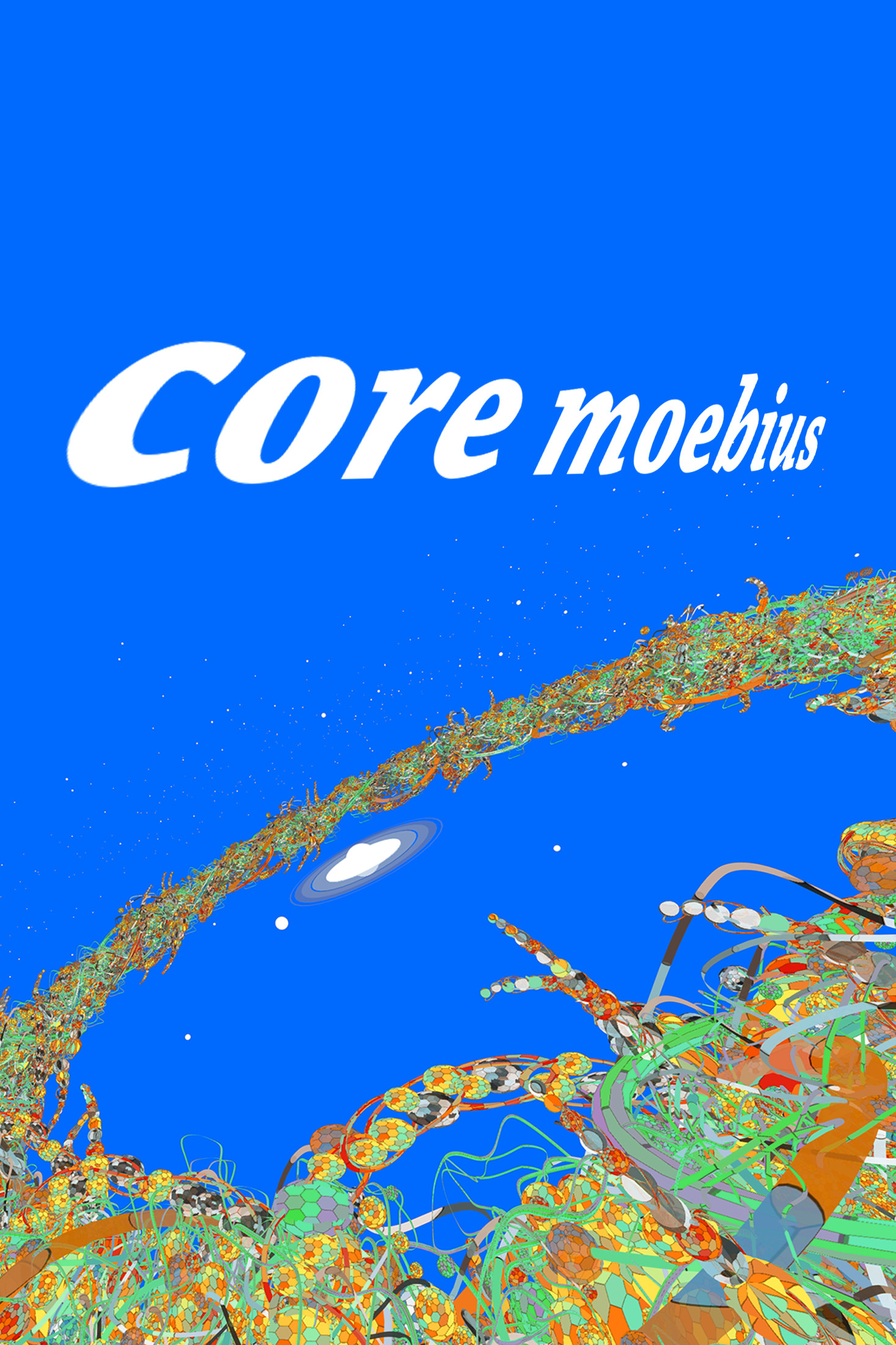 CORE MOEBIUS 70%
status: final rewrite commencing
Corund, a weak biological human in a huge world perennially at war, works hard to be accepted by her father's spaceship crew. Then her mother high jacks the ship and throws Corund into thousands of years old politics and immediate ultraviolence.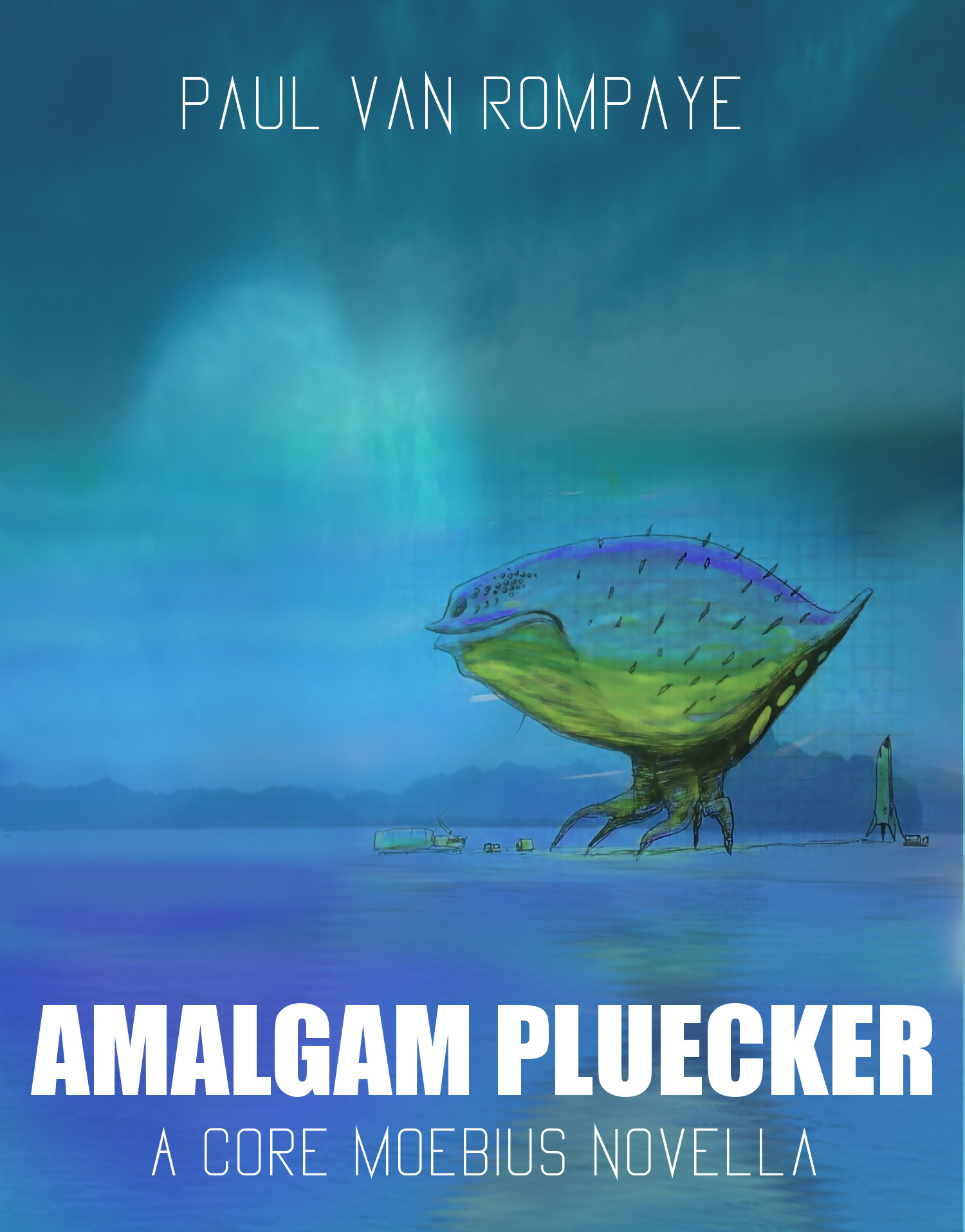 AMALGAM PLUECKER 30%
Core Moebius universe. status: awaiting rewrite
Everyone underestimates a snail cop, even in a diverse, galaxy spanning bureaucracy. Derran Tealik is more persistant than any of the predatory politicians who set her up expected. While the Amalgam is desperate for a hero, it might just need an unlikely beat cop.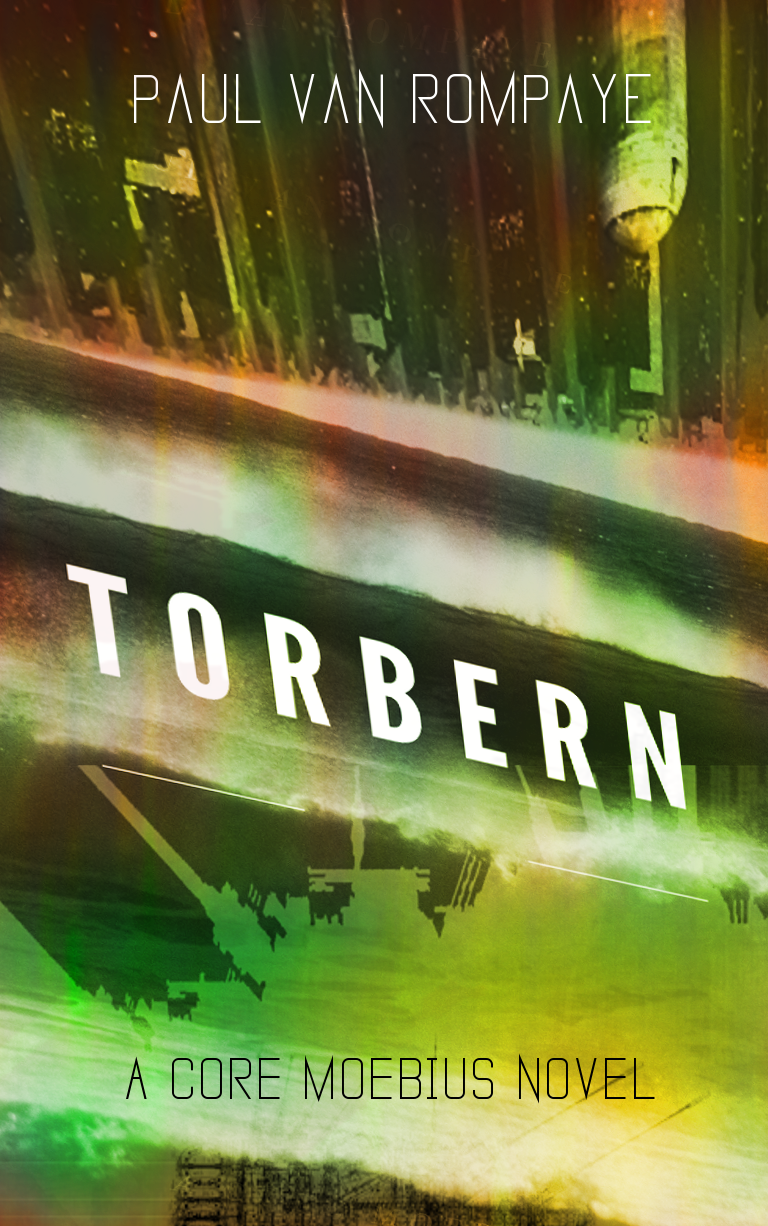 TORBERN 60%
Core Moebius universe. status: rewrite commencing
Torberns estranged ex wife has stolen his starship and their daughter. Her politics have landed him a suicide mission while the Human section is about to explode. But to this tough Navy captain and his stranded crew of Marines, its just another job.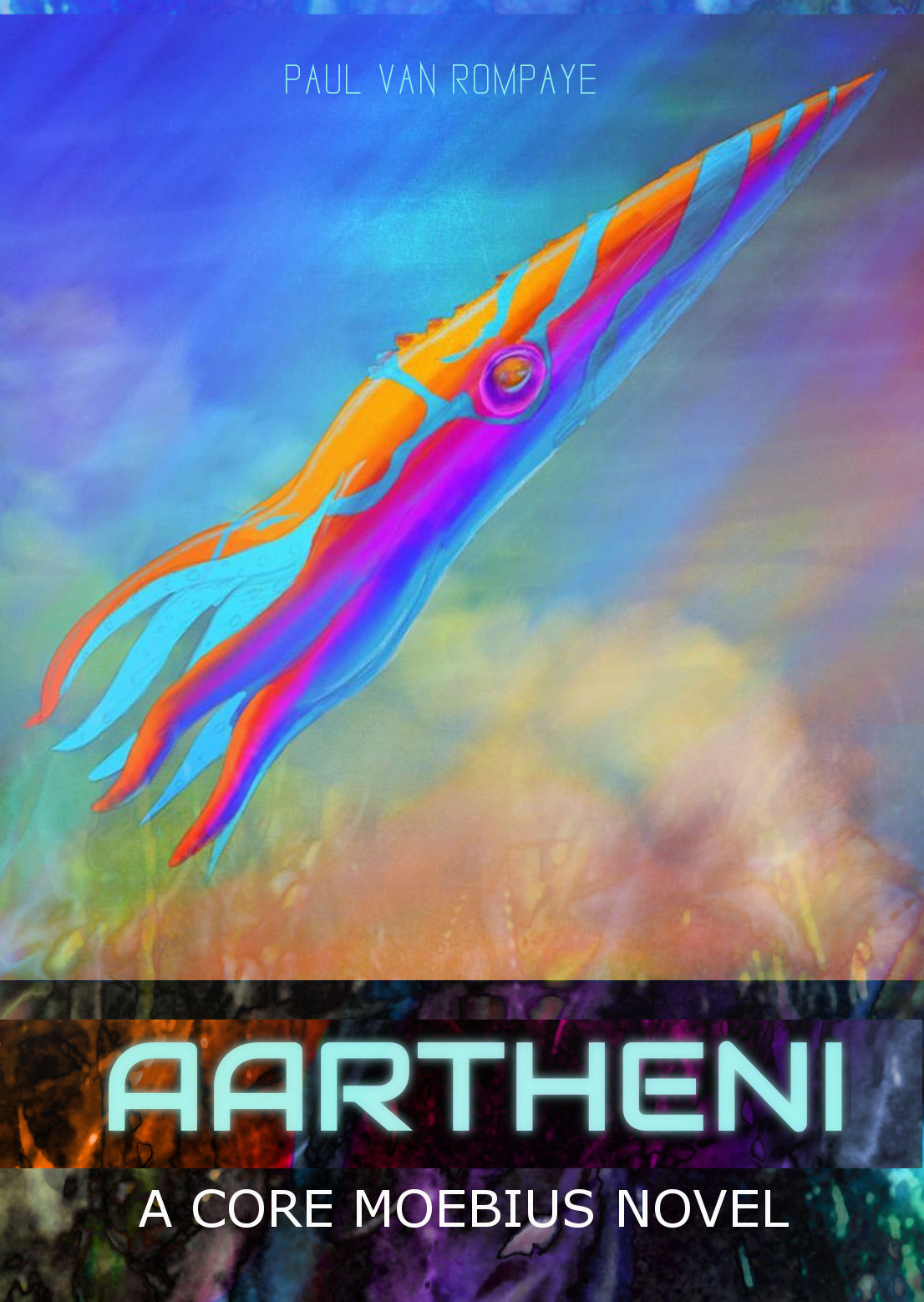 AARTHENI 50%
Core Moebius universe. status: awaiting rewrite
One of the strongest Core Moebius contenders for a Top Dog spot, the Aartheni live for spycraft, subversion and conspiracy. A young intelligence analyst is sent to seek a means to control the Human implosion. His intuition tells him there's more at stake, but can he rise to his ambitions?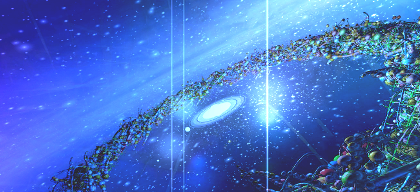 RHARHAIM 50%
Core Moebius universe. status: awaiting rewrite
The Rharhaim are one of the Top Dog species at Core Moebius and infinitely powerful. Jurt was supposed to study the fledgling Human species and not upset the great status quo. Yet his digging might just do that- but will it be in time?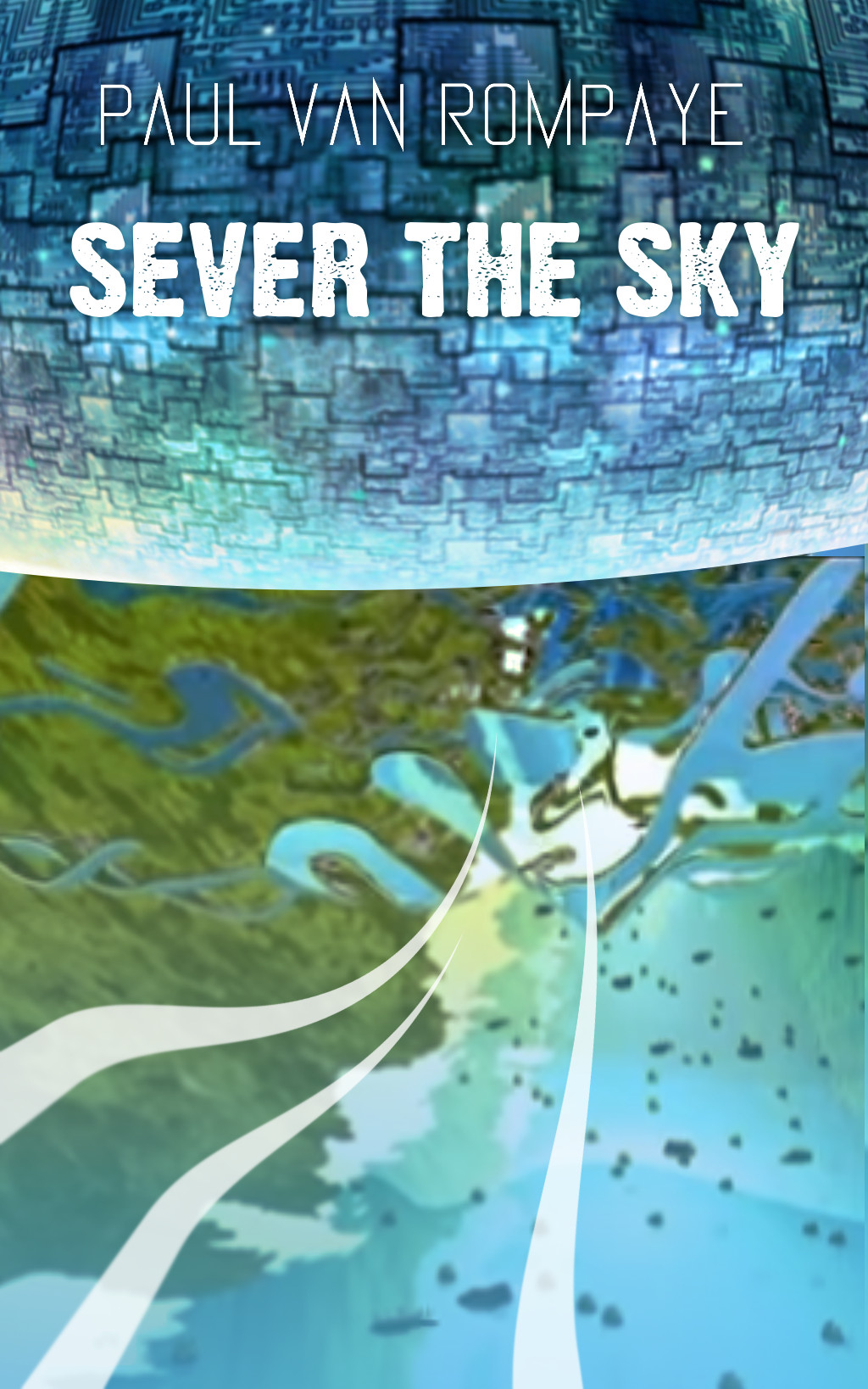 SEVER THE SKY 70%
status: rewrite indefinitely suspended
Bootstrap, symbol of freedom, finest habitat in Earth Low Circus Orbit, was under attack. The Pallazzo called on Getz to find out by whom, and more importantly why. But he was clearly being played- and the endgame could well determine the fate of humanity.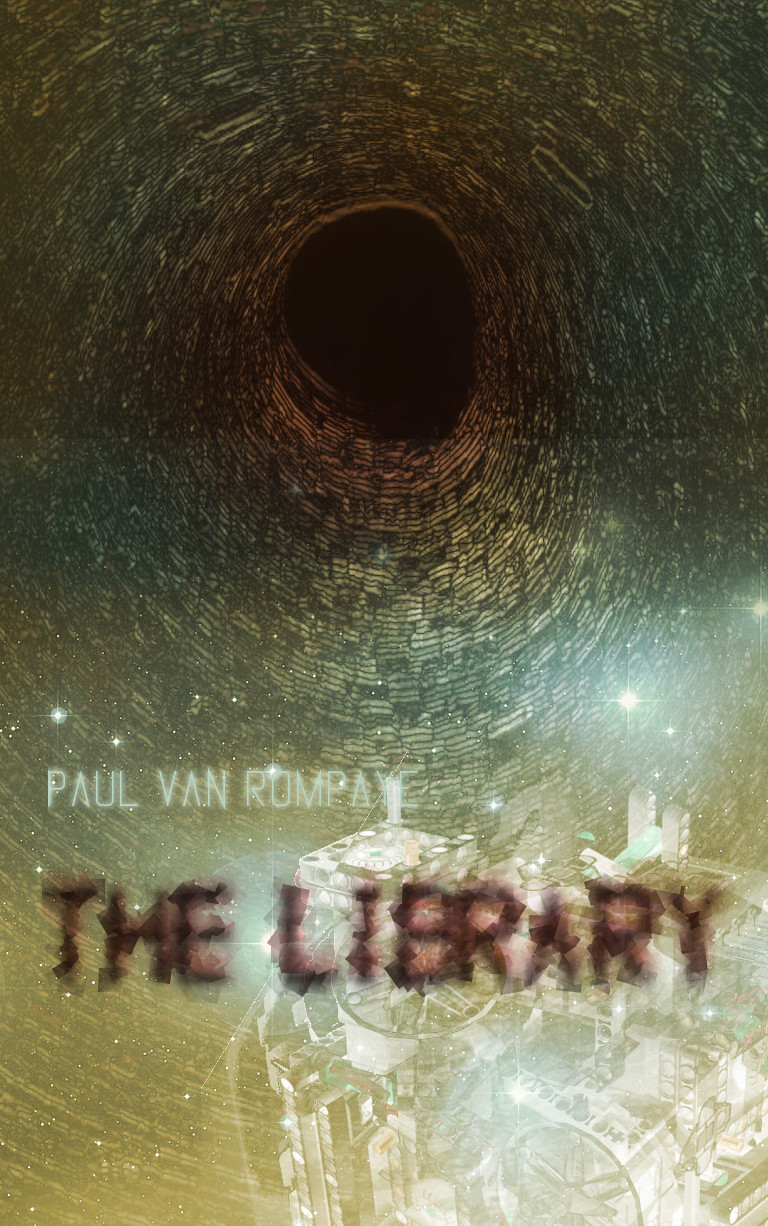 THE LIBRARY 20%
status: rewrite indefinitely suspended
The first novel I wrote in the Sever The Sky universe. 'The Library' features a group of agents hunting down and killing elder gods/Ais/prehistoric alien warriors on a huge gothic generation ship.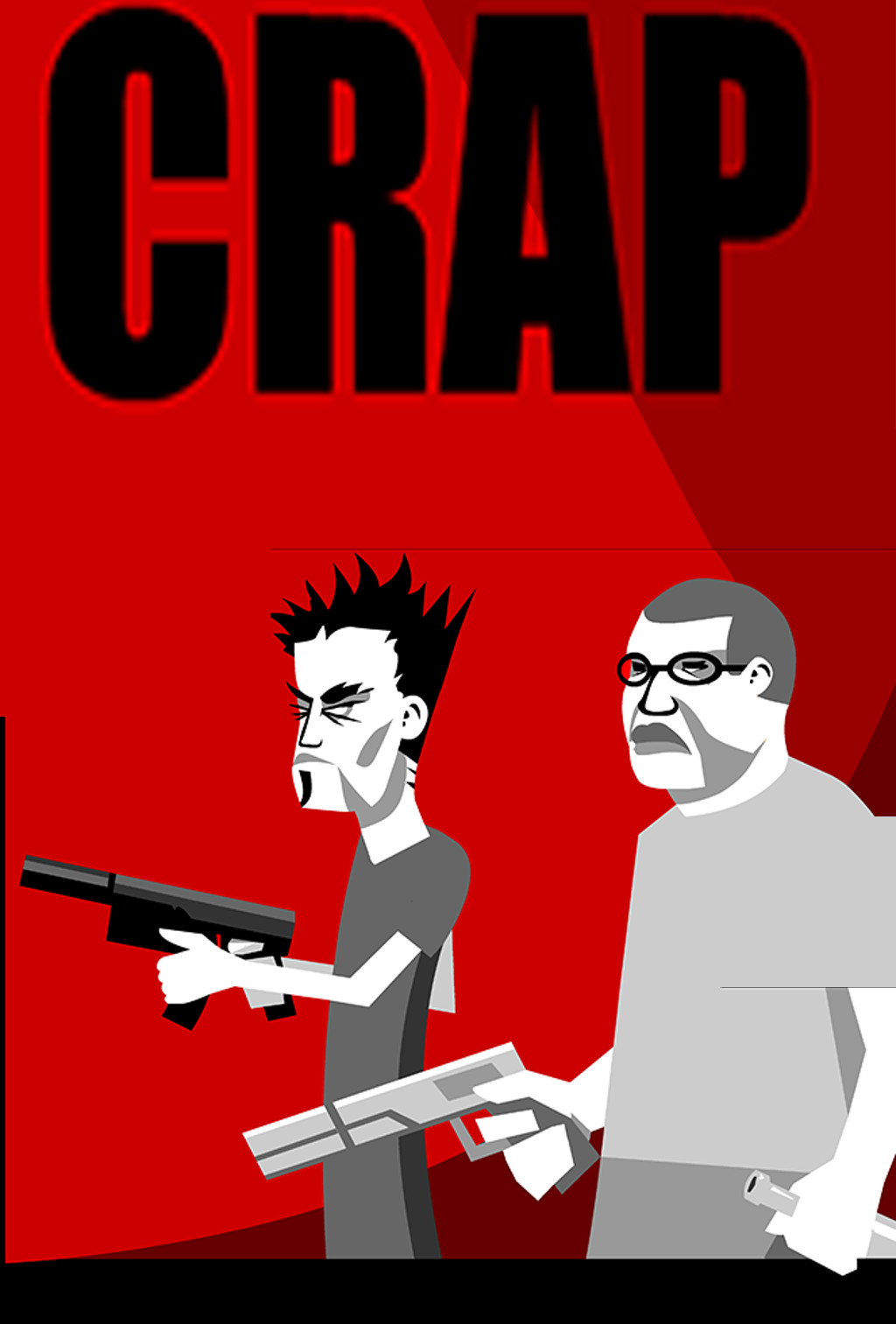 CRAP TEQUILA TABLE BOOK 100%
status: DONE!
CRAP was dumb, violent, ridiculously inebriated and rather pointless. I guess you had to be there- and now you can! For Jupke's wedding the best Flash files were transfered to PNG and most dialogue was revisited. If you want a copy it's a simple matter of adding all the pics to a photo album service. A BLURB version is awaiting proper pricing.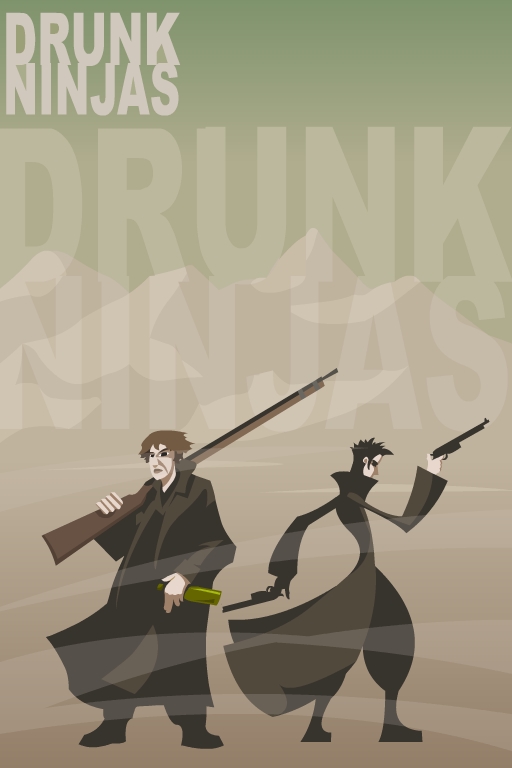 DRUNKEN NINJAS VS THE FEATHERED SNAKE 40%
status: first draft done
Tenochtitlan, 1520. The Mexica are in deep shit. A young warrior starts a clandestine quest to save his people. A quest that's really a ploy by a blood-thirsty Tolmec god to regain his throne. The Vatican, the Spanish inquisition and the Hanze cities have also sent expeditions. The world needs the chaotic, brutal simplicity of the Drunken Ninjas. If only they could find their damn horse...


THE BOOK ON STUPID 2%
status: abandoned
Why, with all the resources currently at our disposal, are our lives so meaningless? Why do we keep returning to the brink of self-extinction? And what's up with Sports? Finding myself eminently qualified to write this book, all that remains is sitting down and doing so. Expect a rambling, barely coherent denouncement of humanity's claim on intelligence.


ROMPMEISTER'S BOOK OF PROP RACERS 10%
status: turned into a game
Because prop racers are the only planes worth knowing. Military planes are meant to kill people, which is not cool, man. Jet planes are a cop out for nuclear rocket engines- and anyway can't be flown without computers. And since the advent of high theater ground to air missiles no-one even builds proper jet planes anymore. But prop racers were and are still being pushed to their limits by people who won't give up. There's a glamour and beauty about them that still appeals after over a 100 years of racing.


ROMPMEISTER'S BOOK OF AWESOME 0%
status: abandoned
This book aims to return to you the awe you felt as a kid- wether it be wicked fast planes, ginormeous trucks or spectacular atomic blasts. It's an unapologetic search for the cool. Because let's face it, all the morality you learned growing up just got in the way of appreciating the awesomeness.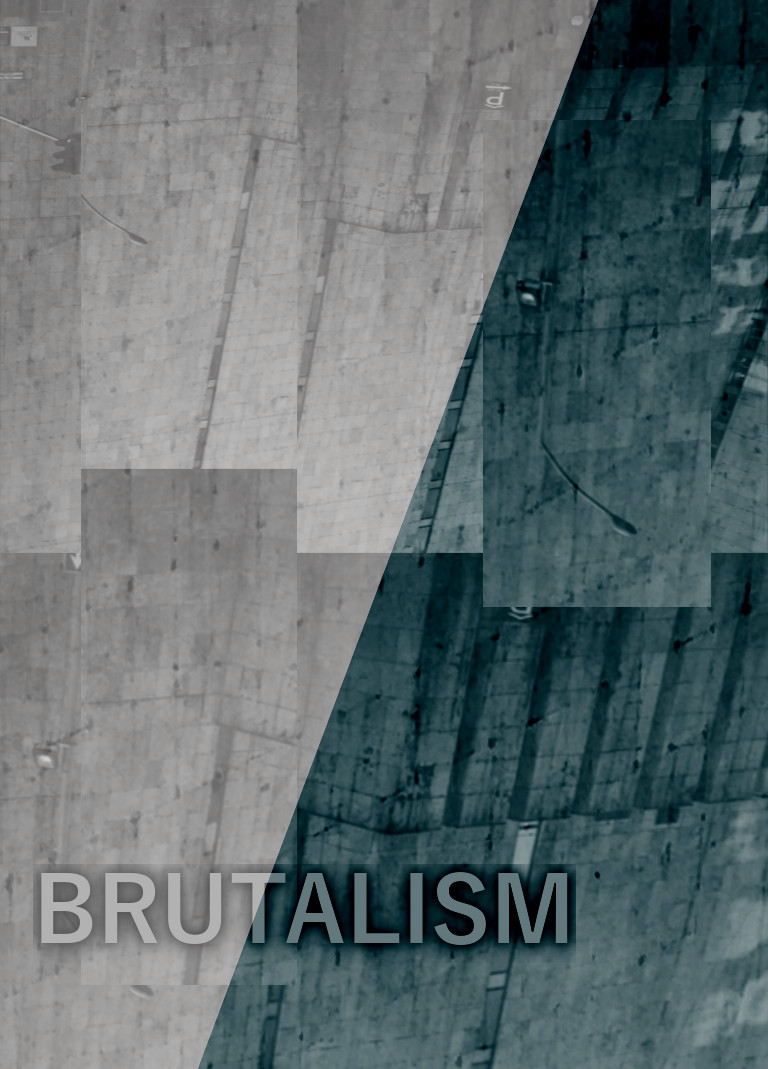 ROMPMEISTER'S BOOK OF BRUTAL 0%
status: abandoned:
If 'AWESOME' is an unapologetic worshipping of vehicles' power and speed, 'BRUTAL' features constructions of brutal size and weight. Because real architects get paid by the cubic meter and metric ton, dammit. Join me in celebration of soulless concrete and steel!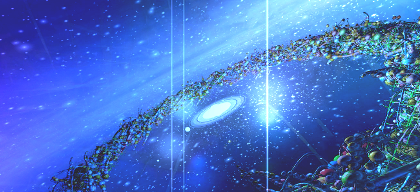 PLACEHOLDER 0%
status: fill in
Sentence 1. Sentence 2. Sentence 3.